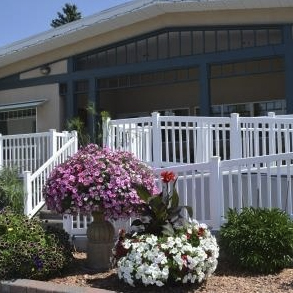 Golden Hills Lodge
Golden Hills Lodge is proud of its gracious setting and independent social atmosphere for seniors 65 years or older. Discover peaceful surroundings, a warm atmosphere, and supportive, friendly staff. We are committed to providing an affordable, comfortable, and caring residence, delivered at high standards of excellence. Golden Hills Lodge provides many retirement living options, offering the privacy and comfort of home.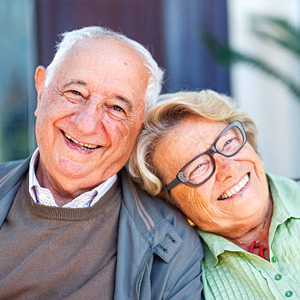 Seniors Self-Contained
Do you want to live independently in your own apartment, managing your meals and cleaning? Find out more about our Seniors Self-Contained housing.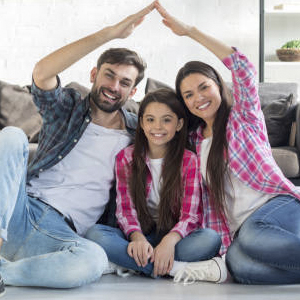 Family & Community Housing
These housing units are for low to modest income families
lower level - kitchen, living room, laundry room
upper level - bathroom and bedrooms
includes fridge, stove, laundry hook-ups
rent based on income